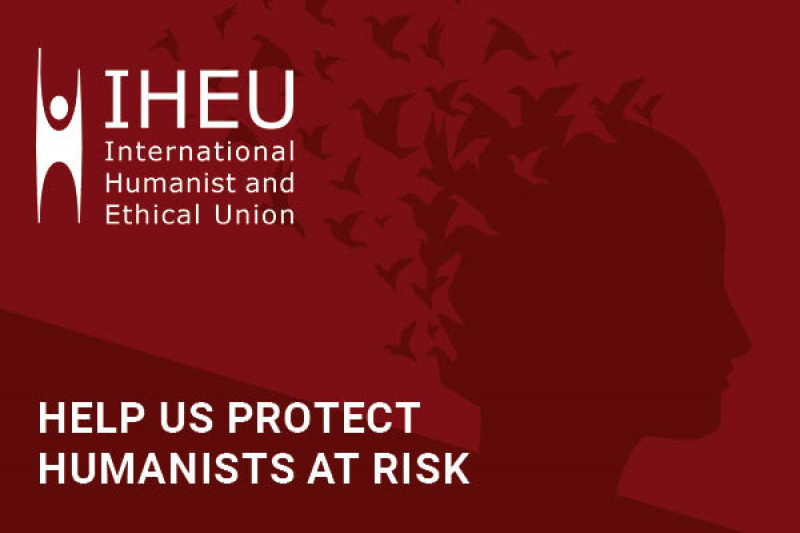 Swedish Humanist Association (Humanisterna) is joining a network of non-religious groups to raise funds to provide advocacy and support to humanists and atheists who are facing persecution and targeted violence around the world.
The network, supported by the International Humanist and Ethical Union (IHEU), has launched a crowdfunding campaign to raise £10,000.
The campaign is being launched today, on 21 June, to mark what the global non-religious community recognizes as World Humanist Day and can be found at
gofundme.com/whd2017
.
The fundraising drive comes after the IHEU's annual Freedom of Thought Report (2016) highlighted a rise in targeted violence against non-religious people.
IHEU President Andrew Copson
commented: "It has never been more important that our global community comes together to support those in need, and we're extremely grateful for the support of organizations like Humanisterna.
"
"As we see a rise in targeted violence against the non-religious, in particular at the hands of Islamist extremists, it is important that as a global organisation we have the resources we need to provide effective advocacy and support to those in need."